Years in the making, author Craig Seligman has produced the definitive biography of Doris Fish, "Who Does That Bitch Think She Is?" Order your copy from Fabulosa Books in San Francisco's Castro District or any other local bookseller.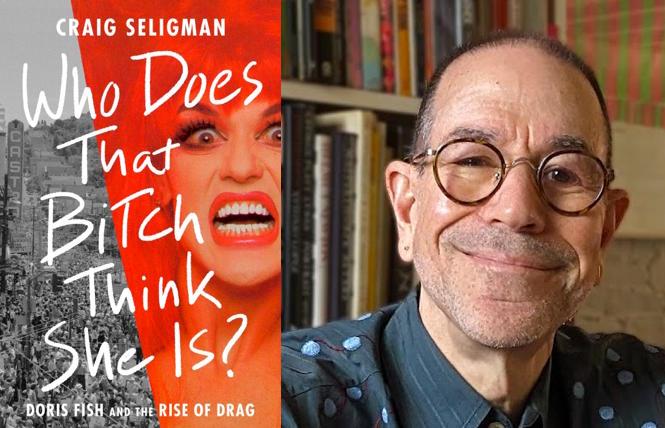 Listen to the audiobook on Audible.com narrated by Mela Lee who does a beautiful job. Her accent in on point and her voice is so warm and inviting.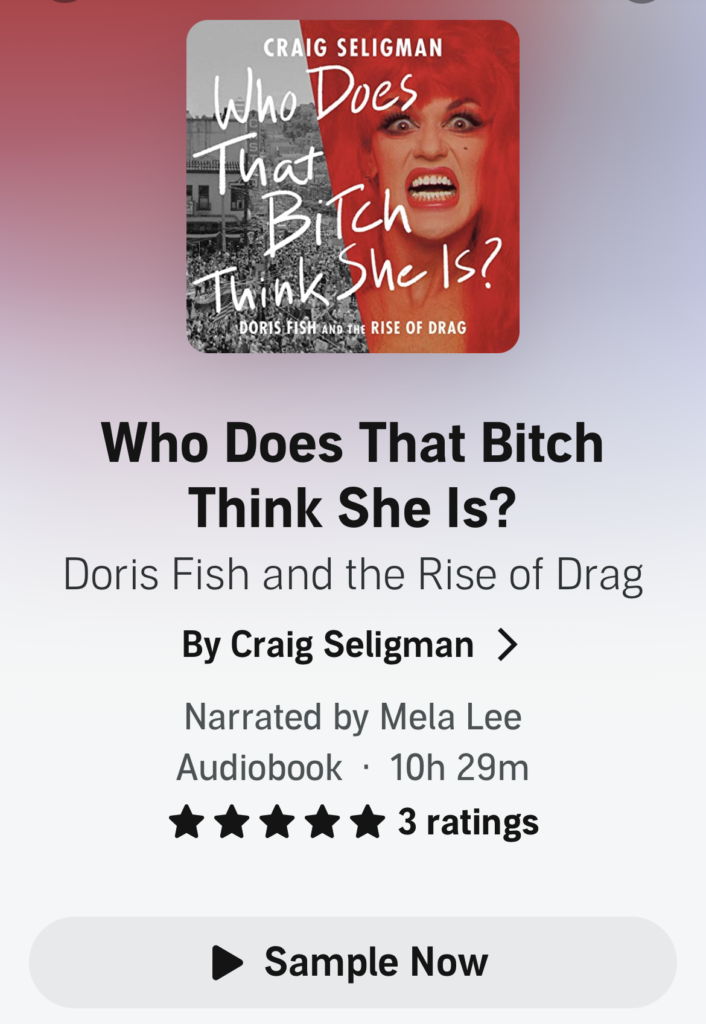 PRESS ABOUT "WHO DOES THAT BITCH THINK SHE IS?"
A video of a talk Journalist Craig Seligman gave looking at the history and rise of drag through the life of drag queen Doris Fish. Book Soup Bookstore in West Hollywood, California, hosted this program.