NEW: Sluts A Go-Go SOUTH PACIFIC NIGHTCLUB TOUR 1980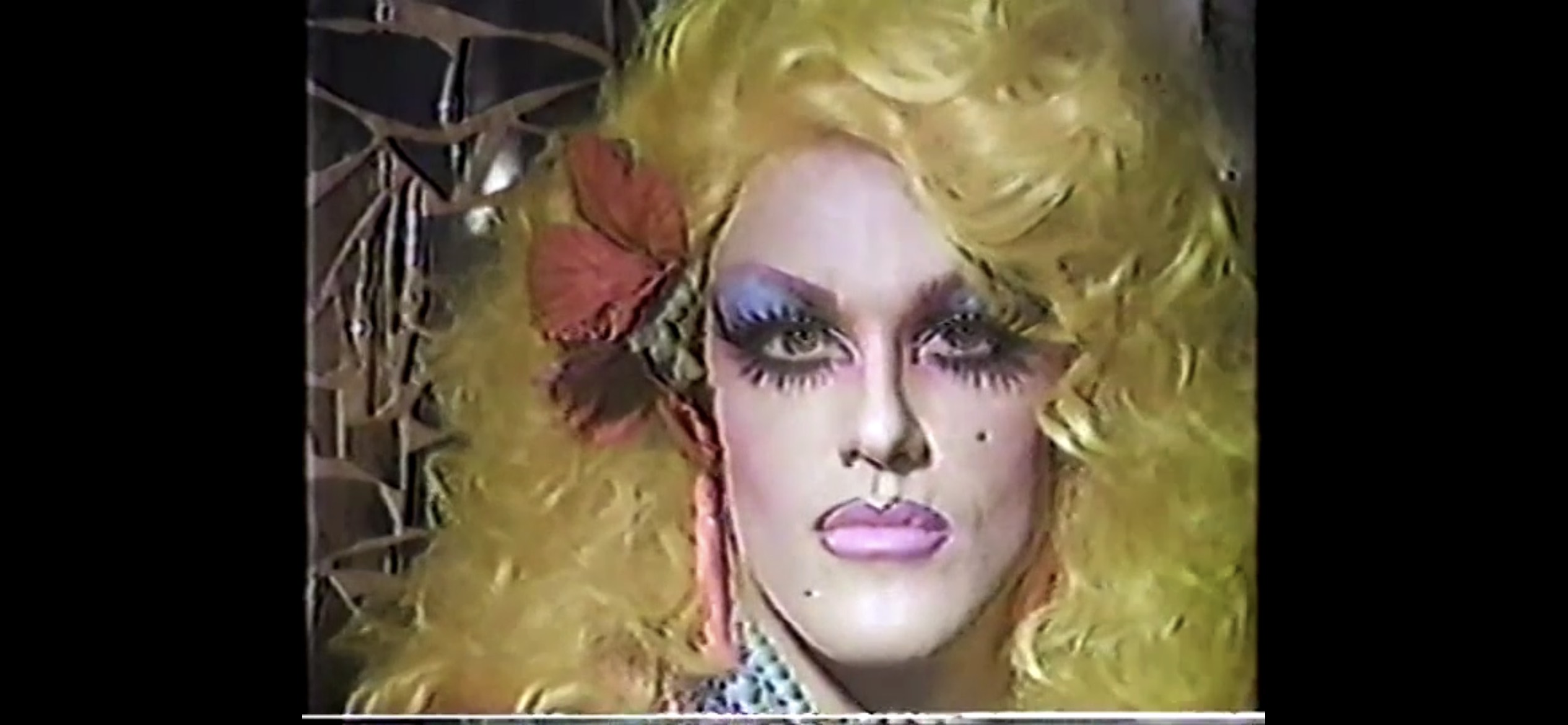 Sluts A Go-Go Video Makeup Tests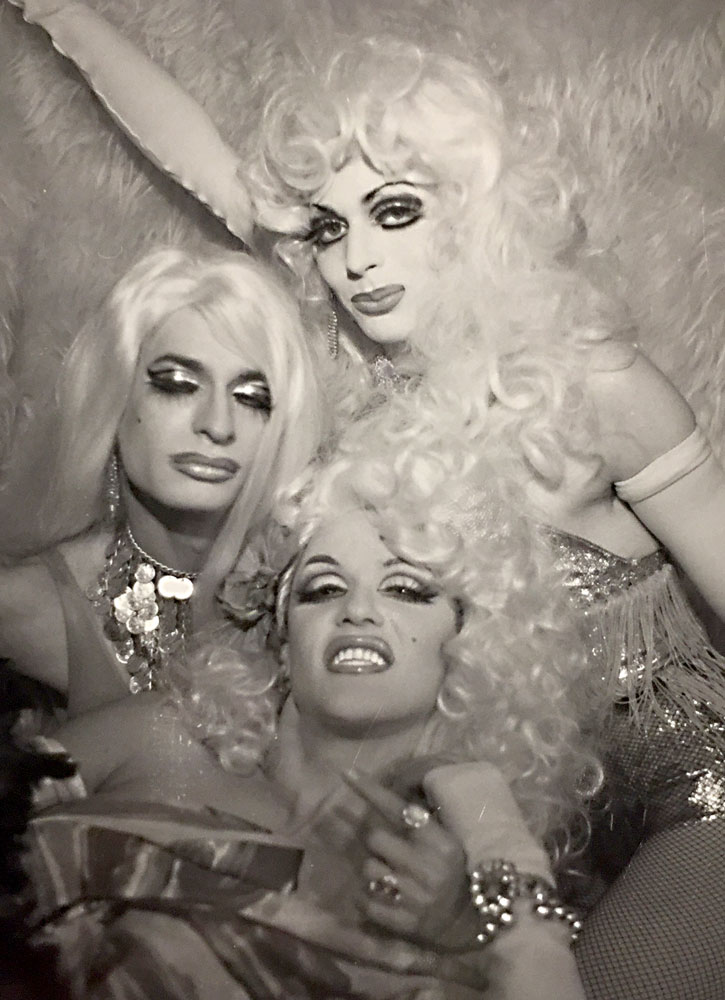 Doris Fish and the Sluts A Go-Go were a troupe of performers and drag artists who were wildly popular in San Francisco in the 1980s. They were the creative brainchild of Australian-born drag queen Doris Fish (1952-1991), who brought the Sydney drag aesthetic with her to San Francisco in the mid-1970s.
The original members were the trio of friends, Doris, Tippi and Miss X, with filmmaker Phillip R Ford playing the honorary straight man (as well as producer and director) to the group. Freda Lay, Jane Dornacker, Sandelle Kincade and Ginger Quest are just some of the talents who also performed with the Sluts.
The troupe wrote and performed many legendary nightclub shows and theatrical plays, produced and starred in the cult classic drag movie "Vegas In Space", and played an important, if not controversial, part in LGBT culture in San Francisco.
The 2023 biography "Who Does That Bitch Think She Is: Doris Fish and the Rise of Drag" by Craig Seligman tells the story of Doris and the Sluts with great detail and insight and is the roadmap for this website. Please join our Book Club for upcoming discussions!
Here at Doris Fish Forever, we will go deeper into the story, building an archive of the vast amount of material about Doris and her friends and associates, telling behind-the-scenes stories, and publish never-before-seen photos and video.
Coming Soon: The Original Sluts A Go-Go Shows, The South Pacific Night Club Tour, Sluts A Go-Go Makeup tests, Behind the Scenes of "Vegas In Space" and much more.
Please subscribe to the mailing list for updates, and follow along on social media on Facebook, Instagram, and Tic-Tock.

Established June 1st, 2023: A comprehensive archive of Doris Fish and the Sluts A GoGo (1979-1991) showcasing photographs, video, Doris' artwork and memorabilia. Contributors include director Phillip R Ford, photographer Dan Nicoletta, co-star Miss X, Bobbie Davis of the Louise Lawrence Transgender Archive and more, under the creative direction of Robyn Adams, illustrator of the forthcoming Vegas In Space comic book. Our goal is to preserve the legacy of Doris and the Sluts, to elevate her profile as an ICON of the Art of Drag, and make some fun, fabulous merchandise! For more information, please see the About This Site page.
Celebrating the life and work of Doris Fish
(born Philip Clargo Mills; August 11, 1952 – June 22, 1991)